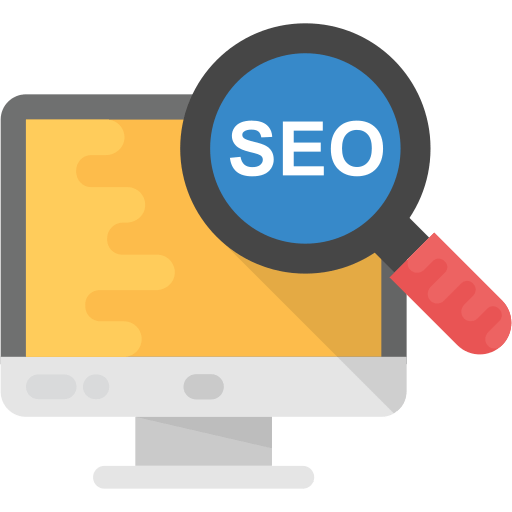 Our websites are highly responsive, fast-loading and optimized using the latest techniques in Search Engine Optimization (SEO). We ensure your website ranks well and attracts organic traffic.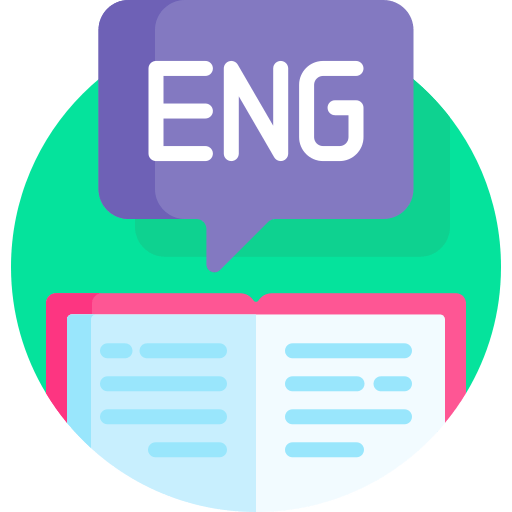 With native English speakers on our team, we provide high-quality content that effectively communicates your message and engages your target audience.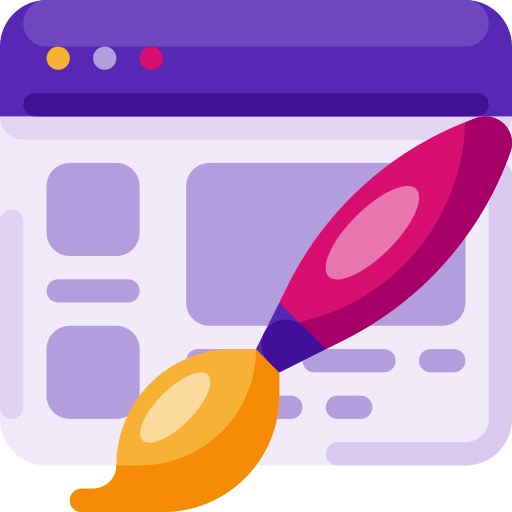 We take pride in creating original designs that align with your specifications and brand identity, ensuring a unique online presence for your business.

Our team has extensive expertise in WordPress development, offering custom or replicated theme development with a wide range of plugins available, tailored to your specific needs.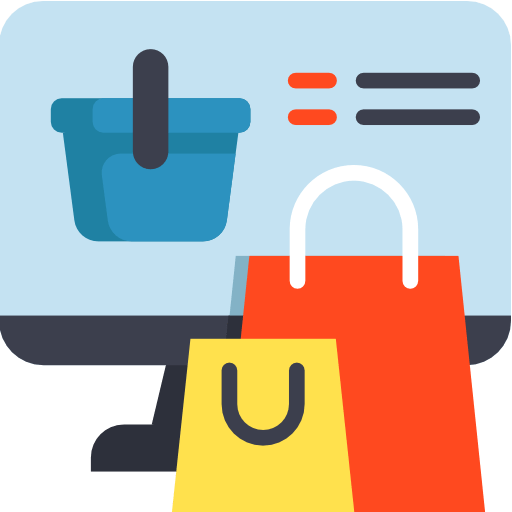 We provide seamless integration of shopping cart platforms and payment services, allowing you to efficiently sell your products or services online.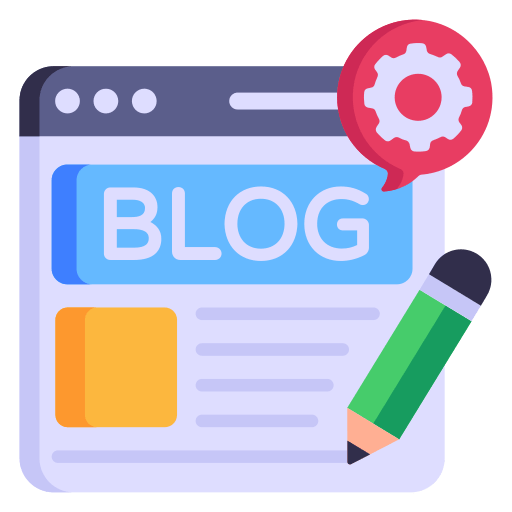 For hassle-free management of your blog pages and social media presence, we collaborate closely with our sister company, Social247media.com
Contact Us Today For a Free Consultation
Give us your contact information and details about your project, and an experienced member of our team will contact you to help.